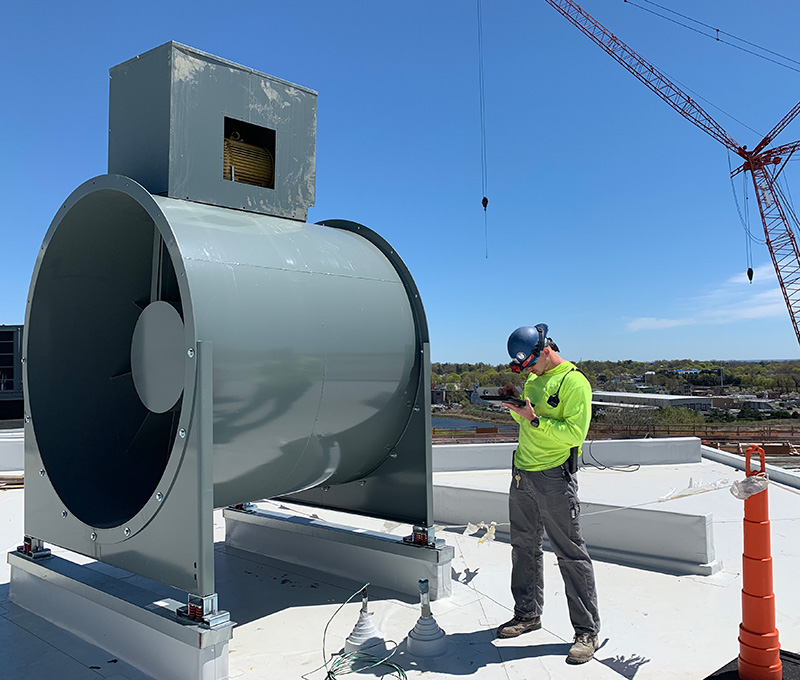 Synergy Electrical Systems
is an industry leading electrical contracting firm that operates in the Connecticut, Massachusetts, and Rhode Island markets. Our goal is to provide top notch installation services to most of the major companies in the Building Automation industry.
These companies include Automated Logic Corp, Controlled Air Inc, Environmental Systems Corp, Johnson Controls Inc, Schneider Electric USA, Siemens Building Technologies, and Trane.
As an industry expert, Synergy has over 15 years of experience in the Building Automation industry. This enables us to provide well trained project management and installers to achieve the highest quality product for our customers, on time, and within budget